BRINGING HERRING TO THE WORLD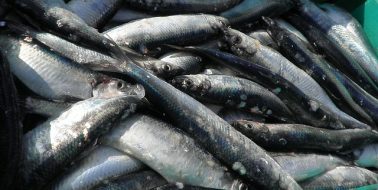 What makes herring from Norway so special?
It starts with our cold, clear and carefully protected waters – An ideal environment for Herring. It's within the feasible angling hones that secure our shores and the overall trade. It's also in our unparalleled quality controls. And, of course, it's within the delightful flavor that's in each of our nutritiously and healthy catch. 
Herring has a very long and rich heritage in Norwegian culture as well. Norway natural weather conditions and herring have given a much-needed source of vitamin D for consumers of all stripes. It is additionally an affordable source of protein and sound fats, making it a reliable choice for the global market.
Norway simply offers perfect conditions - for fish.
You would possibly have a better notion of the place – and the enormous distances – if you appear up Norway on an old style globe. You will see that, from the Norwegian coast, there is no land in sight for heaps or hundreds of miles to the north and west. The Norwegian shoreline  itself, which includes the shoreline  of endless islands, fjords, and bays, is the second longest in the world.
Keeping you safe
For You can trust Norwegian food. The Scientific Committee for Food Safety conducts regular risk assessments, while the Safety Authority introduces new measures and guidelines to insure the quality of the food for both the local and global market
For more information about the long-term health of the oceans, please visit the Barents Sea website: barentssea.seafood.no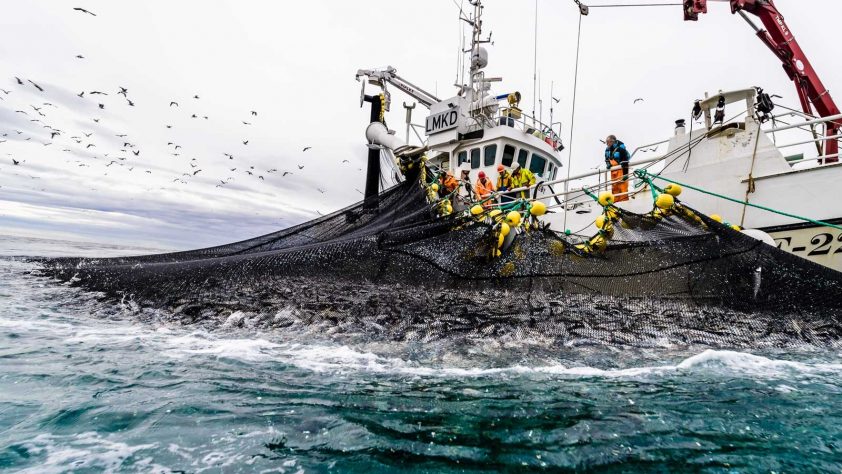 BRINGING HERRING TO THE WORLD
 Herring has played an important role in the history of Norway for  centuries. Our first fisheries began over a 1000 years ago and we have  been one of Europe's biggest suppliers of herring ever since. While  times have changed – customers now prefer frozen fillets to salted and  smoked herring – the herring industry remains vital to our economy  today. In fact, the importance of this fish within our economy, combined  with its striking appearance, has earned herring the nickname 'the  silver of the sea'.

With centuries of experience in harvesting  this silvery fish, we know that where you catch herring makes a real  difference to its taste. We'd like to share some of this knowledge with  you, so that you know what to look for and when to buy.